My stomach is in turmoil.
It is going to happen tomorrow?
Do I really have to do it?
What happens if I don't?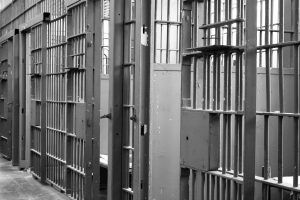 All day today I have been thinking about how I can relate to a newly convicted prisoner going to prison.  Her  life will be so restricted and much too structured.  Even before she goes in she thinks about escaping.
The addict wants to go to rehab, but she doesn't want to go.
She doesn't want to give up the things that make her feel better–even if it is only for a short time.
She starts rocking in her chair, hoping that this is a nightmare and she will wake up and she will continue to take what makes her happy.
Yes, I can relate because tomorrow I am starting a new diet.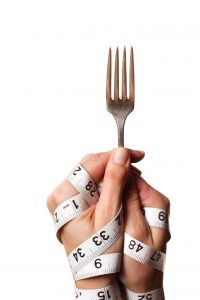 Di–ets, are painful, restrictive, and make you a little crazy.
Like the addict, I have done this countless times before.
Yes, I relapsed and relapsed badly.
I want to feel better.  I want to be able to move easier. I want to be able to exercise every day without soaking my aching knees in Epsom salts for three hours. I want to stop buying big clothes.
I DON'T WANT TO GIVE UP CHOCOLATE!!!!!!!!!
I don't drink.  I don't do drugs. I am very well behaved in most situations.
But I do, do chocolate.
Of course the new diet I am starting does not include chocolate.
It has vegetables, vegetables, vegetables,  vegetables and a few more vegetables.  Not much fruit (I love fruit).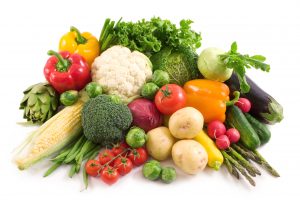 I can eat chicken and eggs and chicken and eggs and chicken and eggs all day long. Oh, I can throw in a little red meat and a little more fish, too.
NO CHOCOLATE!
My weekend treat is a 1/2 cup of brown rice and a piece of fruit.
NO  CHOCOLATE!
I made the first step in my journey.  I admitted I have to lose weight–I have been admitting this for a long time.
I set up my environment for success.  I went to the grocery story and the only things in the refrigerator are vegetables.
Before I go to bed I will make the big sacrifice to finish off whatever chocolate is in the house.
Tomorrow–I think I will sleep in so I won't have so many hours to go through without carbs and chocolate.
Tomorrow will come all too soon.
Good-bye chocolate! I will never forget you!