All three years old love to run and jump and play–non-stop!
Most 77 year-olds like to sit, relax, laze in the sun, and take long afternoon naps.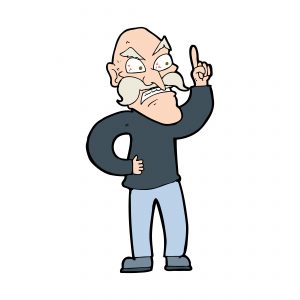 We all know older men tend to grumble a lot and their low voice sometimes sounds like a growl, particularly when they are tired.
The three year-old loves to hear her high pitched voice and shouts it over and over and over hoping someone will listen to her and play with her. She especially wants the 77 year-old to play with her.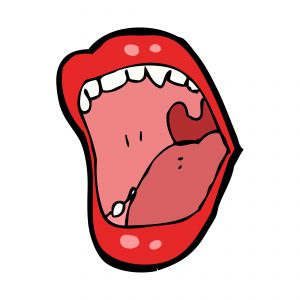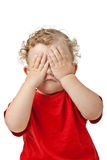 They try to play hide and seek, but the 77 year old is too tired to look for a good hiding place and he is found much too quickly. He growls as the three year-old jumps up and down and shouts.
The little one is always picking things off the floor and the older one is constantly trying to take it out of her mouth.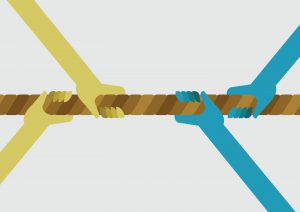 It is like a tug of war, that is either won by the three year-old because she just has too much energy, or the angry retort from the 77 year-old stops her in her tracks.
And the problem is, they are making my office their playground.  I am trying to write and their constant chatter puts me over the edge.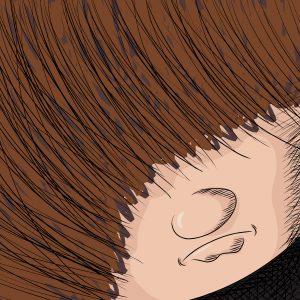 But I noticed last Sunday when the three year old wasn't around, the 77 year-old moped around all day.
He kept looking for the younger one thinking she was playing hide and seek. He never found her.  It was a sad day.
The house was even too quiet for me, too.
Max is 8 inches tall.  He is a Toy Fox Terrier.  Dakota is a Siberian Husky, and at only three months towers over Max.  She loves to lay her leg across Max's back pretending they are friends, but Max usually isn't in the mood for a hug.
Max, my 77 year-old, (in dog years, but 11 in people years) spends most of his time growling, disciplining, and arguing with Dakota.  Dakota is three years old in dog years and three months in people years.  Dakota spends her time chasing, barking and irritating Max as much as she can.
Yes, they are "playing" in MY office.  Yes, Max is always that noisy.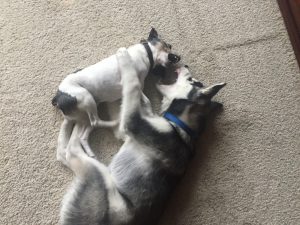 It looks like they are going to kill each other with their mouths wide open, but believe me, they are just trying to prove whose mouth is bigger.
And worst of all..
These are not my dogs! I just get to babysit them both!!!!