We have all heard about months that we are to celebrate or to honor ideas or individuals.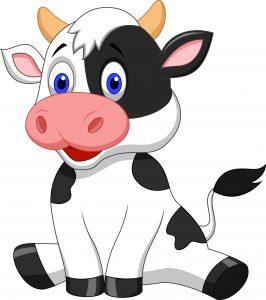 Of course, I've heard of June Dairy Month. Hey, remember, I grew up on a dairy farm.
Then, there is Keep America Beautiful Month, American Heart Month, Black History Month and Children's Dental Month, just to name a few, but I just found out that May is National Older American Month?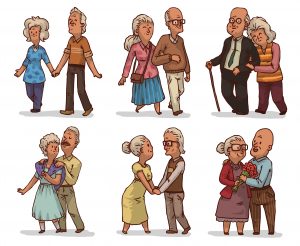 (Of course, I missed it, since I'm talking about it in June.)
I have been an older American for quite a while and I have known many older Americans, but I never knew there was a month to honor them, I mean us.
As anyone who knows me, once I find something that intrigues me, I have to look it up and find the history behind it.
Holy Cow!   They have been celebrating older people since 1963!   But they were called Senior Citizens then.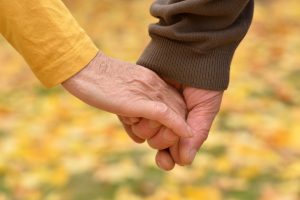 President Kennedy was the first to declare that May would be called Senior Citizens month.
In 1963, there were not many older Americans.  The majority of the Americans were in their prime and busy MAKING BABIES!  There were a lot of babies.  They called us  Baby Boomers.   In 1963, only 17 million adults had reached the age of 65.  The very sad part about the Baby Boomer's grandparents, is that one third of them lived in POVERTY.
Well, in 2018, the Administration on Aging still promotes May as Older American Month.  The theme this year was Engage at Every Age.
Many of the Older Americans I know have been engaged at every age.  In my Older American group, we are very much engaged.  This off the wall idea must have come from some whipper-snapper.
One of the activities that they want us to do, is impart our wisdom.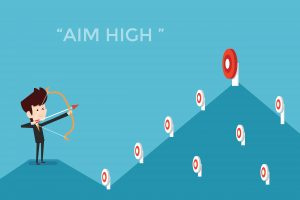 I have been trying to impart my wisdom to my children for years.  I impart, but their hearing is impaired.  They don't listen to my wisdom very well.  I am sure many others have experienced the same issues.   The person who came up with that idea, was a wise old coot with no children.
There is good news!
The good news is that Older Americans are doing much better than our counter parts in the 60's.  In fact, in the past 50 years, the poverty level of those 65 and over has dropped from 30% to 10%!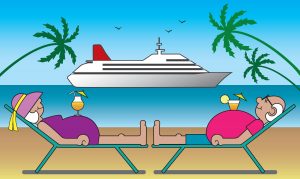 We have more power in numbers.  Now, there are 46 million of us compared to 17 million in 1963.
Yes, the good news is that we are not poor, but us poor souls are continuing to support our children.  There are some statistics about how many millennials live with their parents.   One report says 50 % and other says 1 in 3 are still living with mom and dad.  That is a major drain on the Older Americans.  We need to keep working longer to support the millennials.
But, there is light at the end of the tunnel.  By 2030, there will be 78 million people over the age of 65.  That number will be greater than the number of children.

I hope that by 2030, the millennials will have moved out and they will be supporting their children, AND, they will be supporting all the Older Americans.   I really don't believe they will give us monetary support, but at least emotional support. Maybe by then, they will be willing to listen to our wisdom.
As we ponder about how our children will support us, we have to remember, that every May we will be acknowledged.
MAY IS OUR MONTH!!
But May?  I got news for you, us Older Americans are not in the Spring of our lives.
I think for many of us it is LATE, LATE, LATE FALL.