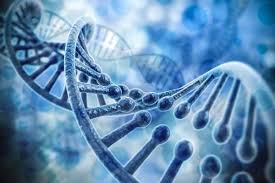 Remember, for the non-Hollywood types, peeps means people.
DNA and genetic research  has changed our lives in so many ways. It is hard to believe that the jurors didn't believe that the DNA of OJ Simpson truly convicted him.
PROUD ANCESTRY
We all want to know where we come from–we are proud of our nationalities and believe that our ancestors made us what we are.
Growing up, I knew I was Norwegian, Danish and German. There was no contesting that. My paternal great-grandfather only spoke German and insisted that everyone in the house speak German. So, my dad and his siblings learned German. They were lucky they had a teacher who spoke German so they could learn English. My paternal grandmother was born in Norway and came to the U.S. as a child.
On my mother's side, her family was Norwegian and Danish. She grew up in the town of Denmark, her parents spoke Danish so they could speak freely in front of her and she would not understand them–but she did. My mother also  played the organ in the Danish church. Therefore, I staunchly believed that those three countries were my absolute and only heritage.
When my husband was mad at me, his insult would be to call me a Neanderthal because  I was being "stubborn." I guess he believed all Neanderthal were stubborn because of their jutting jaw and large brow that made them look like they were constantly frowning.
23 AND ME
Then along came 23 and me.
My beliefs were not shattered,Continue reading→